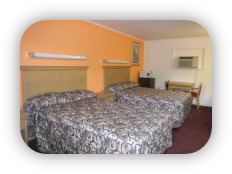 Carson's Motel has the perfect, affordable hotel room for your next trip. You will get excellent service and attractive rooms. Best rates guaranteed.


Free High Speed wireless internet access in all rooms. Were just minutes away from many attractions. We are conveniently located off I-81 at exit 16 on route US-30W.

Hotel Services & Amenities

- 24-hour Reception, Concierge
and Room Services
- Laundry access
- Free High Speed Internet Access
- Free big range of parking
- Variety of rooms
- Rooms with kitchen
(with Range, Big Refrigerator
and Microwave)
- Attractive weekly and daily rates
- We cannot allow pets in room
- Television with HBO and more

Local Restaurants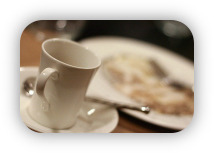 - Johnnie's Restaurant
- McDonald's and Taco Bell
- Domino's and Vinces Pizza
- Cottage Pub & Restaurant
- Cantone's Southern Italian
- Montezuma Mexican Restaurant
- Arooga's Grille House & Sports Bar
and more...

Local Attractions

- Franklin County Historical Society
- Redwood Park
- Mill Creek Acres Park
- Parklawns Memorial Gardens & Mausoleum
- Twin Bridge Mdw Family Canpground